Circuit Class are open to all students/levels. The instructor will choose what class they want to teach...be prepared!

NOTE:  Basics classes have NO head contact.  Safe and fun!

All classes are 60 minutes except for Morning and Lunch Classes (45 mins).

Hours and class schedules are subject to change.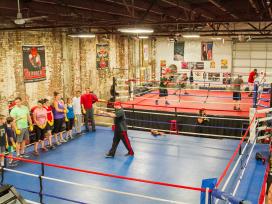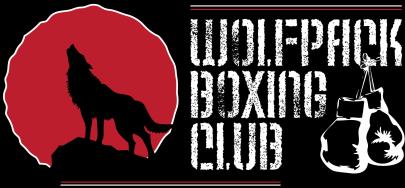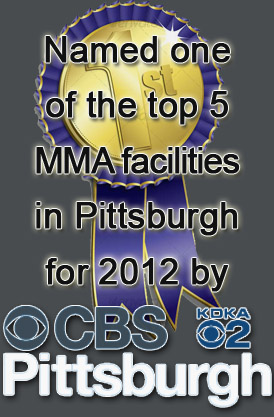 (412) 335-2419

1000 Gregg Street

Carnegie, PA 15106

Copyright 2017 Wolfpack Boxing Club | 1000 Gregg St. Carnegie, PA 15106

"Joining Wolfpack Boxing Club was one of the best decisions I've ever made!! Not only is the staff highly knowledgeable and experienced, they are friendly and fun! I've gained so much confidence and I've lost 70 pounds so far!!"   Patti L., Wolfpack Boxing Club member

Open Gym Hours:

Monday-Friday: 

11:30am-1pm

4:30pm-8:30pm

Saturday: 10am-2pm

Sunday: 10am-1pm

CLASS DESCRIPTIONS:

Intro Sessions: 
These classes are typically required before you are allowed to join and will show you the basics of amateur boxing beginning with your fighting stance, jab, cross, as well as some basic footwork.  The Intro Classes held on Wednesdays at 6:30pm and Saturdays at 11:00am and are limited to small groups. Please call the gym at 412-335-2419 to pre register for this class.  You will need to pay for the class in advance either via check, cash or by credit/debit card to attend. 
Please call 412-335-2419 or email us in advance for availability.
Basics: Here is your chance to haul off and hit something. This is the class that will teach you how to really move like a boxer. Don't get us wrong, the Basics class will still make you sweat, but the focus is on fine-tuning your punches, blocks, movement, and footwork. You will learn the dynamics of offense and defense, making you the most efficient and effective boxer possible.    (All Levels, Non-contact)

Intermediate:  Intro-to-sparring.  You get the real boxing experience here!  As you gain skill and confidence in the basics classes, you may want to move up to this class. The focus is on your technique and how to apply it to actual offensive and defensive situations in controlled sparring. Partner drills focus on movement, strategy, style, control, and punch combinations. Whether you want to learn self-defense or prepare for competition, Intermediate offers an adrenaline rush like no other – plus, it's an unparalleled workout. Members will need mouthpiece, headgear, groin protector and sparring gloves.   (Coaches Approval Needed)

Advanced:  Competition level.  Whether you are looking to test yourself, or prepare for competition, you will put the pieces together in this class. Coaches match up members according to weight and experience, but unlike a competition, there is no winner or loser in sparring. These closely supervised sessions are educational and a prerequisite to participate in competition. We've produced 17 Golden Glove Champions in the past 6 years alone. Members will need mouthpiece, headgear, and sparring gloves.  (Coaches Approval Needed, USA Boxing Registration Required)

Circuit: We have combined the components of a professional boxer's workout with extreme fitness drills. You will burn more calories – up to 1,000 per hour – and build more muscle definition than any other workout in the shortest amount of time. Kiss your boring weights and cardio machines good-bye! This class is for all levels and features work on the heavy bags, speed bags, uppercut bags, double-ended bags, medicine balls, and jump rope. Perfect for boxing conditioning!

(All Levels, Non-contact)

HOPE with Boxing for Parkinson's: In these classes, students will learn how to throw a variety of punches and hit heavy bags, work on developing footwork for balance and agility, hit the mitts of an instructor (who won't hit back) with different punches to improve their coordination, they will yell and count their punches to strengthen their voices and they will stretch to counter muscle rigidity. They will also jump rope and do core exercises and circuit weight training to strengthen their muscles. We are Rock Steady Boxing certified!  Helping Overcome Parkinson's Everyday with Boxing!    (Non-contact)


"As a group fitness instructor, I love Wolfpack not only because it's a real physical challenge but also love the mental challenge that is boxing.... Especially as a beginner. Mental and physical training in one!! ~Corinna M., Wolfpack Boxing Club member