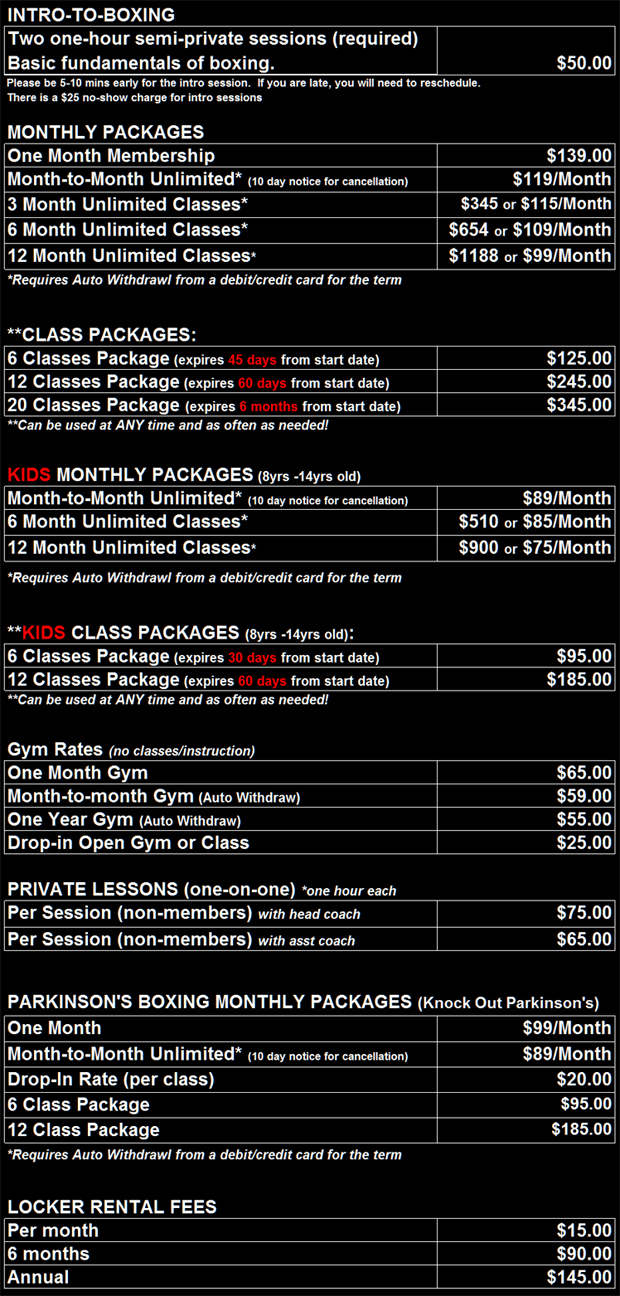 Copyright 2017 Wolfpack Boxing Club | 1000 Gregg St. Carnegie, PA 15106

(412) 335-2419

1000 Gregg Street

Carnegie, PA 15106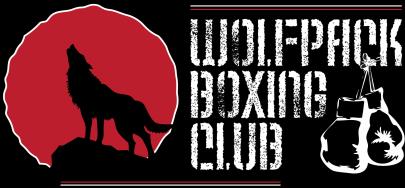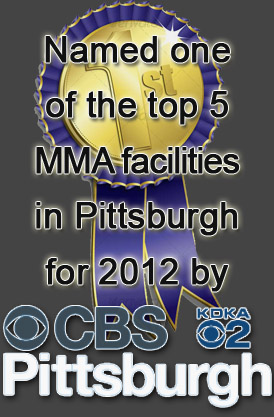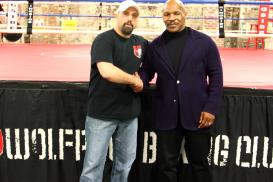 * All prices are per-person

Open Gym Hours:

Monday-Friday: 

11:30am-1pm

4:30pm-8:30pm

Saturday: 10am-2pm

Sunday: 10am-1pm

*Price includes both sessions

Wolfpack Boxing Club Membership and Pricing

What makes Wolfpack Boxing Club better than all of the others?  You'll receive more individualized attention and coaching in every session. Period. Our coaches are young, experienced and have a deep love and passion for boxing.  You'll get into fantastic shape and learn more than you would at any other boxing club! 

We require two 60-minute introductory sessions prior to be admitted into the club. Please call 412-335-2419 or
e-mail
to pre register for the intro sessions.  The Intro Sessions are limited to small groups and fill up quickly.  Also, visit our
How To Get Started
page for frequently asked questions (
FAQs
).  Remember, head contact is NOT required at our facility!
Watch the 2 minute video below to see what classes are like at our gym!  Pricing is below the video!

  PRICING AND PROGRAMS:


Click above for the new member waiver form that is required to be completed prior to your first introductory session.

NOTE: if you complete this form BEFORE you are scheduled for an intro session, you will need to call and get a date.

Family discounts are available (kids pricing not eligible) Payment is expected in full, unless other arrangements are made in advance. Prices are subject to change.PLEASE NOTE:  Wolfpack Boxing Club does not hold, transfer or refund memberships or Intro session fees. $300 (per person) early termination fee for 3 month, 6 month and annual auto-withdrawl packages. If less than 10 days is given for month-to-month cancellation, the next month fee will be billed prior to cancelling.All memberships expire according to package purchased. We do not extend packages past expiration date. 3, 6 and 12 month memberships auto-renew unless a minimum of 30 days notice is provided (email or in writing)No classes or instruction is included with gym membership. Classes take precedence on all equipment. Sparring is not allowed by open gym members except with prior approval from management. ALL ACTIVE MILITARY and LAW ENFORECMENT INDIVIDUALS RECEIVE 50% OFF MEMBERSHIPS (must have ID and badge)

(All monthly memberships include UNLIMITED classes!)